PILLAR 6: PRICE
The money pillar. Money talk is so essential when it comes to scaling up. In this pillar we talk about your price, your value and get clear on what your money story is. We help you get clear about how much money you want to earn, how to earn it, how to scale it and how to get comfortable with it. We will also help you with taking payments in your business, accounting and so much more.
CREATING THE RIGHT PRICING MODEL
Last month we were talking about your product model, now next we are going to look at how to price your products. How you charge for your products. A lot of people find it super hard to know what to charge and there are a number of things I think are important to take into consideration when figuring it out.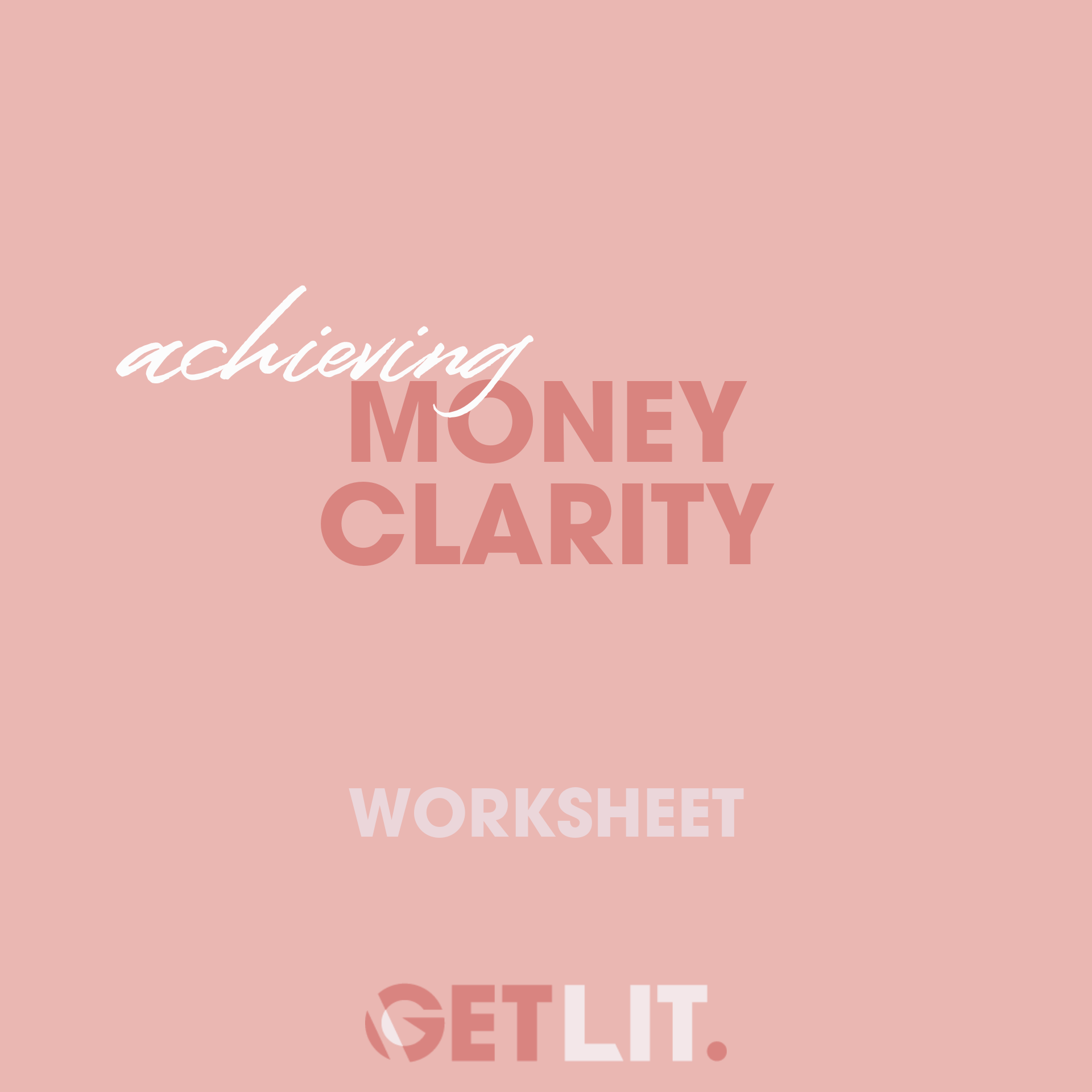 Ahead of Becki's live training this month on money, we want you to get super clear on where you are at with your money mindset and one of the first things that is absolutely essential is to get clear on what your current situation looks like. Where are you now? What in your business is and isn't working for you in your business and where are you generating your most revenue. This week inside the member's lounge you can find your money clarity worksheet + a P&L template to help you get on top of your money story as it currently stands.
This P&L is here to help you plan, forecast and see whats going on within your business. Each revenue stream can either be a single product or income line, or it can be a your several business', whatever works best for you. We like to break it down into each product is its own revenue stream, and go into more detail on the following tabs for each stream.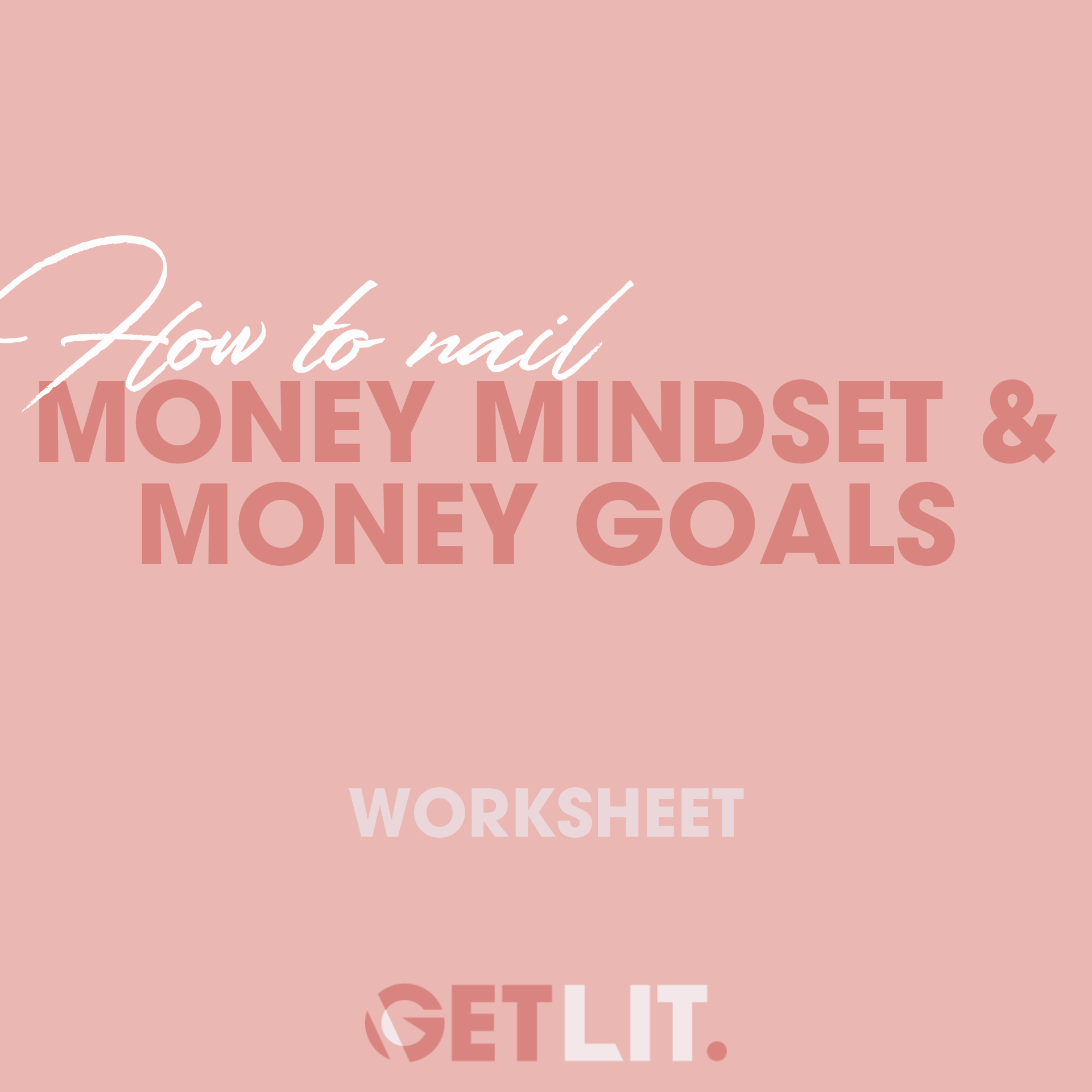 HOW TO NAIL YOUR MONEY MINDSET + GOALS
Not only is it essential to take a look at where you are with your money from a financial perspective but also a mindset one. This worksheet is where you can get super clear on how you think about money, what stories you tell yourself when it comes to money and how deserving you feel you are to earn money as this will all take a huge effect on the success of your business as you grow. Then we have the fun task of changing our story and making a new commitment + new goals for ourselves. How do you want to feel around money? How much would you like to earn? It's time to make those financial dreams come true!
HOW TO NAIL MONEY ACCOUNTABILITY
Keeping accountable with your finances is the last step and a fundamental part of the puzzle when it comes to keep on top of your money. As we grow, we need to keep checking in on what our goals look like and have frameworks in place daily, weekly and monthly that will keep us accountable. What new frameworks can you put in place to keep a check of your money? Time to get organised!